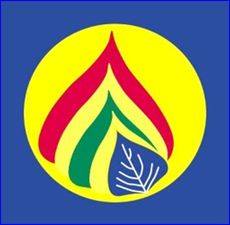 Alexandria Park Community School
Alexandria Park Community School is a high performing school where our core business is to: EDUCATE FOR SUCCESS. Our vision is that all students will achieve an inspiring future through continuous and uninterrupted quality educational opportunities provided from Kindergarten to Year 12. These experiences allow all students to LEARN, LEAD & SUCCEED.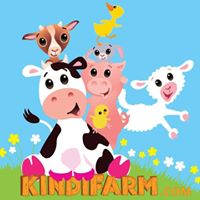 Kindi Farm
One of the first mobile animal farms in Australia, Kindifarm® provides petting zoo hire for all occasions. Cute, educational fun for a party, school, childcare centre, corporate function, vacation care, aged care , shopping centres and more! We have piglets, calves, lambs, sheep, goats, baby chickens and ducks, rabbits and guinea pigs – cute baby animals all year round! Established in 1992, we are the original Kindifarm®. Fun, hands on educational sessions that encourage learning.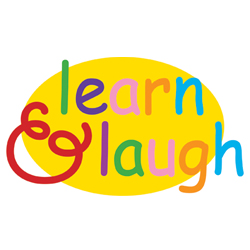 Laugh and Learn
Learn & Laugh at Alexandria is an all-new, architecturally designed centre, constructed with outdoor activities in mind. We are located in a quiet location at 7 Bradford Street, near the primary school and away from busy streets. Our centre is separated into 5 large rooms, with plenty of room and space for your child to play and enjoy the brand-new facilities available. We have a beautiful outdoor environment that reflects indigenous and edible plants that can be used in a variety of cooking experiences and discussions with the children.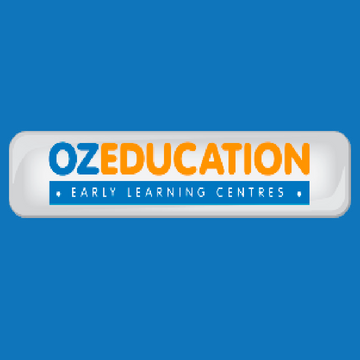 Oz Education
Oz Education Early Learning Centre is more than just a childcare centre – we are an early education centre. Our Early Learning Curriculum (for all age groups) follows the national Early Years Learning Framework. We have also worked along with school teachers over the years to establish the Advantage Preschool Program that prepares children for school and for life. We love involved parents and we value your input. At Oz Education, you will feel welcomed, informed and involved every step of the way. Come and see what we're all about and join the growing Oz Education Family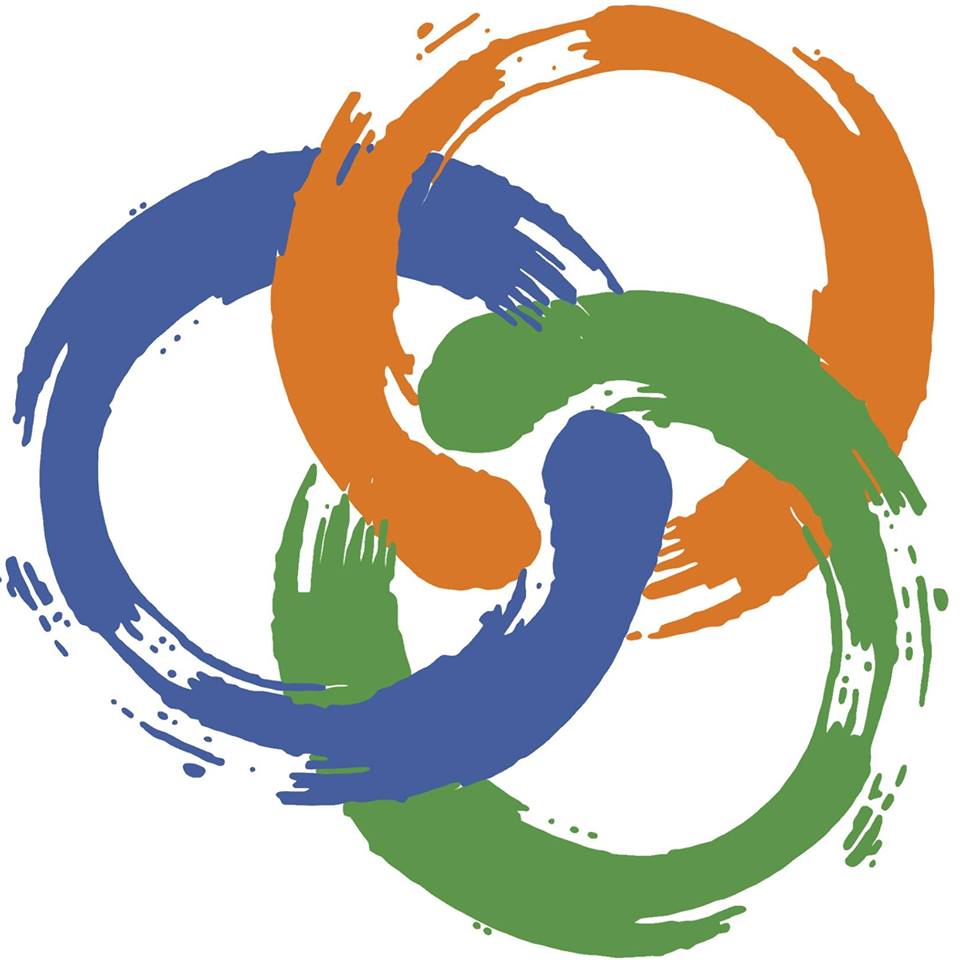 Sydney Sustainability Centre
Sustainability Systems & Services recognises the dynamic rate of change in the market for sustainability and has developed a comprehensive range of systems and services which we believe will assist you in your desire to create your own sustainable environment, whether that be for your home or organisation.