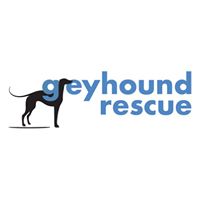 Greyhound Rescue
Greyhound Rescue was set up to find homes for the many greyhounds surplus to requirements of the Racing Industry and launched this website in 2009. In that time we have found homes for more than 1000 greyhounds which otherwise would not have had a life after finishing their racing career or failing to start one.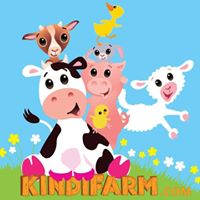 Kindi Farm
One of the first mobile animal farms in Australia, Kindifarm® provides petting zoo hire for all occasions. Cute, educational fun for a party, school, childcare centre, corporate function, vacation care, aged care , shopping centres and more! We have piglets, calves, lambs, sheep, goats, baby chickens and ducks, rabbits and guinea pigs – cute baby animals all year round! Established in 1992, we are the original Kindifarm®. Fun, hands on educational sessions that encourage learning.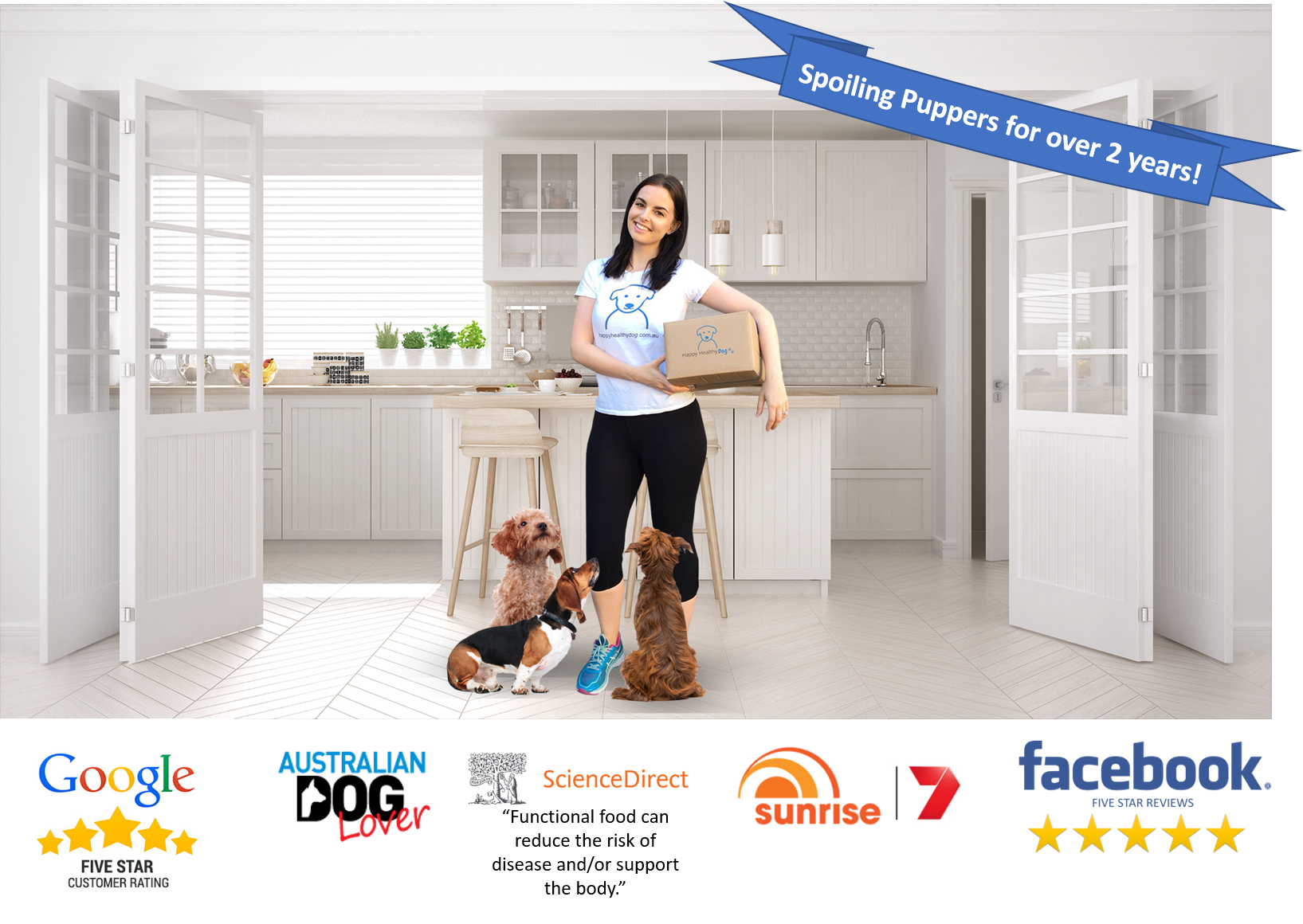 Happy Healthy Dog
At Happy Healthy Dog, we believe that all dogs deserve to live their best life. We've seen what's in conventional dog food, and it doesn't sit right with us. So-we decided to do something about it! Our fresh and nutritionally balanced meals come in a range of weekly plans and one-off packs, as well as a 1-week trial option – so you can see for yourself the benefits of feeding your dog healthy, customised, ethically sourced foods.
PetYou Day Care
Petyou Dog Daycare is Sydney's best and only bespoke small breed Dog Daycare. We also provide Dog Walking and Dog Adventures for dogs of all sizes. Run by highly experienced pet industry professionals and dog owners who know what it takes to make pets and owners happy. Our daycare is exclusively set up for all age groups of small dogs up to beagle size.