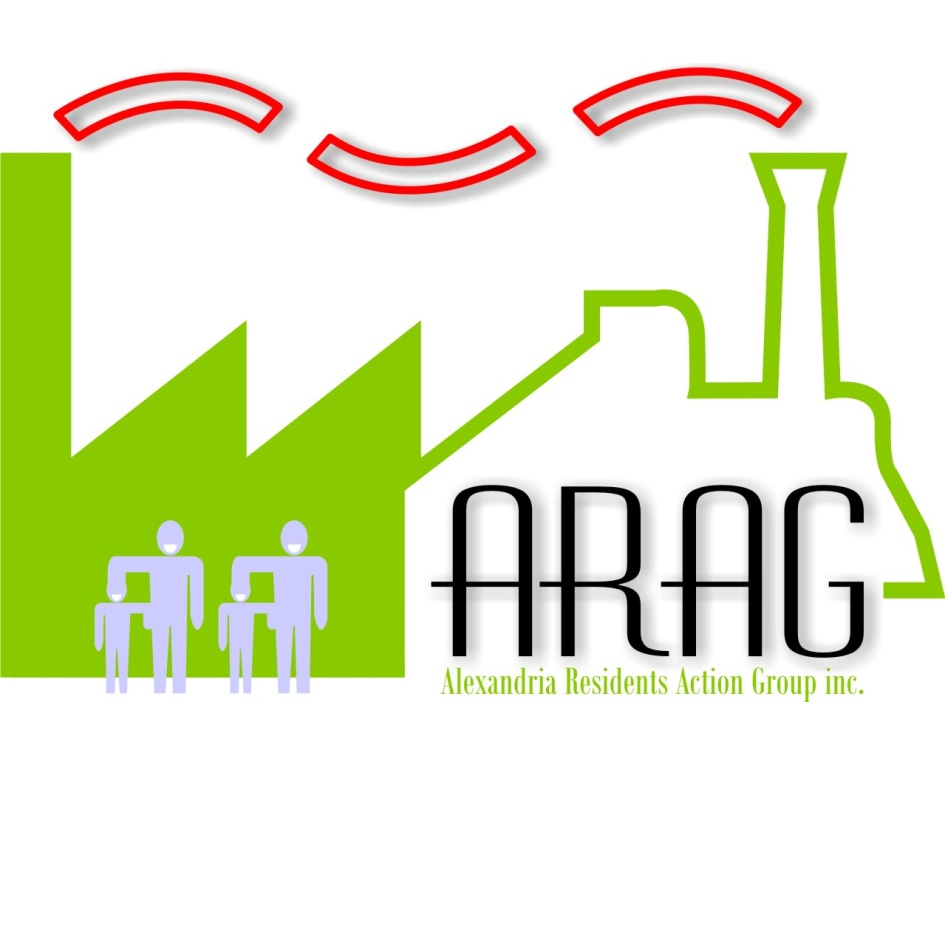 ARAG Alexandria Residents Group
Alexandria Residents Action Group (ARAG) is 100 members strong and growing. We meet on the 2nd Wednesday of each Month (except January) at 7pm at the Alexandria Town Hall, 73 Garden Street, Alexandria Our aims are: To understand the diverse views and needs of the Alexandria residents and present a united and informed front on issues that impact the community; To initiate community activities that create social, educational and environmental benefits for the Alexandria community; To capture and share the experiences, history and heritage of Alexandria and its community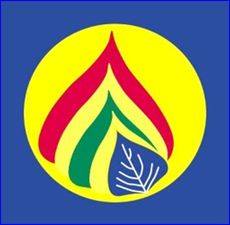 Alexandria Park Community School
Alexandria Park Community School is a high performing school where our core business is to: EDUCATE FOR SUCCESS. Our vision is that all students will achieve an inspiring future through continuous and uninterrupted quality educational opportunities provided from Kindergarten to Year 12. These experiences allow all students to LEARN, LEAD & SUCCEED.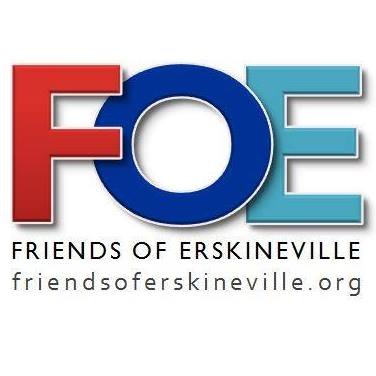 Friends of Erskinville
Friends of Erskineville is a residents action group that meets on the 2nd Tuesday of each month at 7.30pm at the Erskineville Town Hall. All welcome.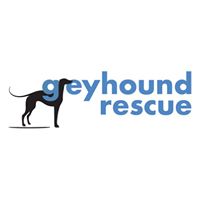 Greyhound Rescue
Greyhound Rescue was set up to find homes for the many greyhounds surplus to requirements of the Racing Industry and launched this website in 2009. In that time we have found homes for more than 1000 greyhounds which otherwise would not have had a life after finishing their racing career or failing to start one.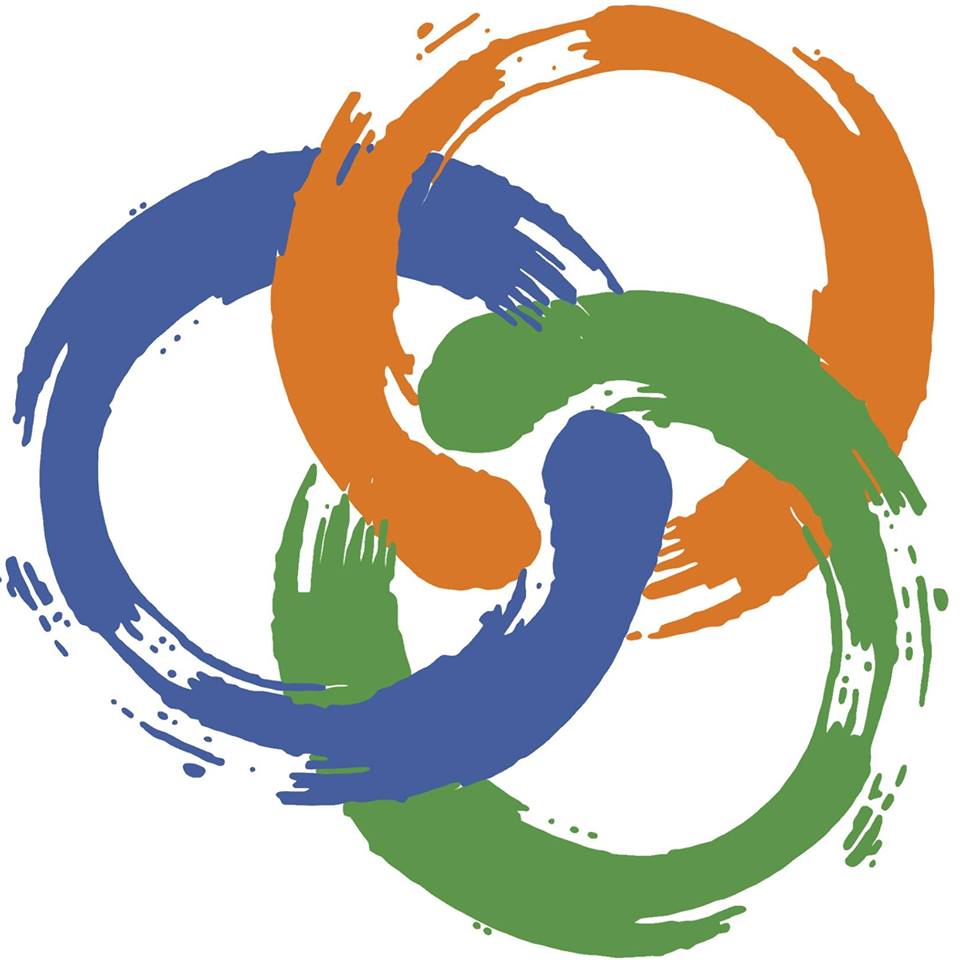 Sydney Sustainability Centre
Sustainability Systems & Services recognises the dynamic rate of change in the market for sustainability and has developed a comprehensive range of systems and services which we believe will assist you in your desire to create your own sustainable environment, whether that be for your home or organisation.