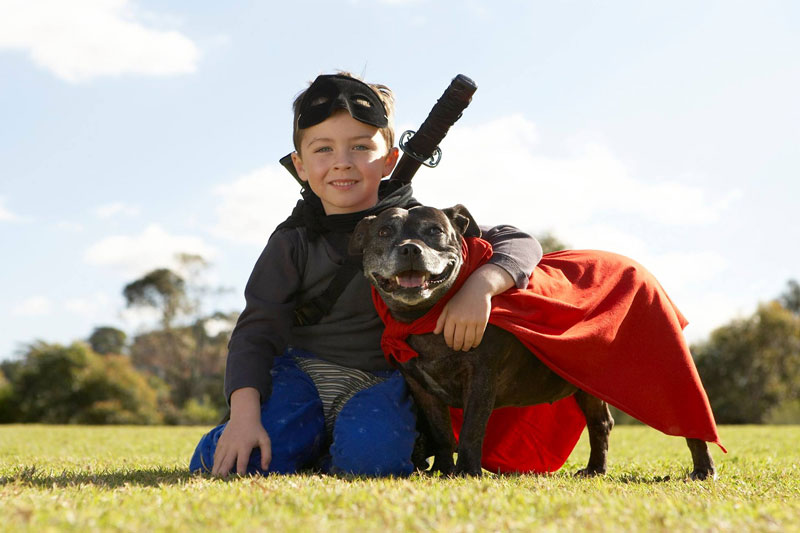 HAVE A BARKING GOOD TIME AT THE DOG PARADE AND COMPETITION
Bring your best dog-friend along, pimp your pooch, or show off your dog's best trick and win some fun prizes. There are four events that you and your dog can enter to strut your stuff.

• Most beautiful rescue dog
• Animals got talent
• Best dressed dog
• Best in show


---
Registration is at the Dog Events Marquee Tent from 11.30am | Dog Show and Parade commences at 12.30pm with winners announced at 2.30pm| Gold coin entry fee (donated to ARAG)
one person's trash is another person's treasure!
Bring along things you want to sell and a standard sized picnic blanket to place it all on, then sit back and watch your trash turn into someone else's treasure!
---
Entry fee is $10 per blanket (cash only) and is donated to ARAG. Pre-registration is required before the 31 March, 2019 by emailing [email protected] Set up is from 10.30am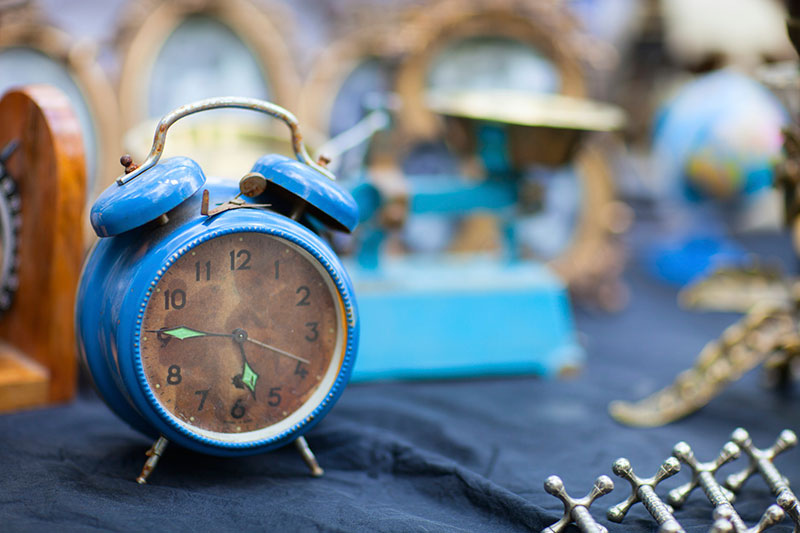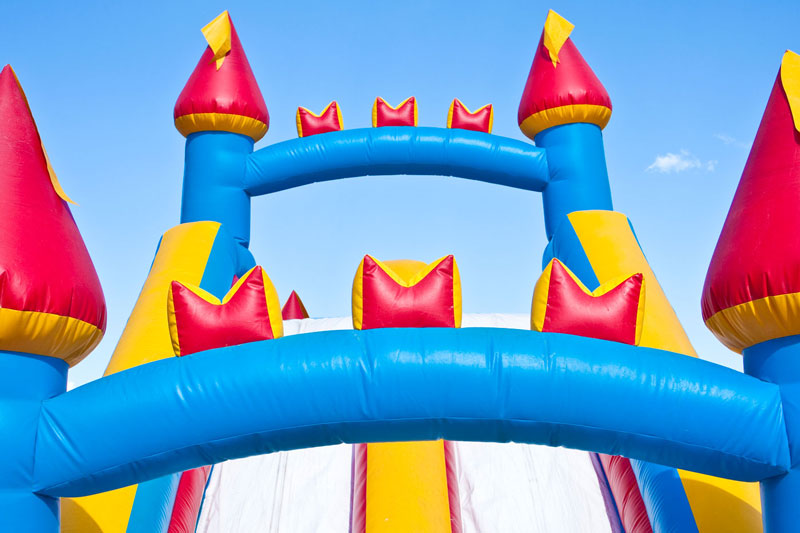 fun activities at the sunday funday!
• Hosted by: The fabulous Miranda Fair
• Live Music: Methylated Chicken Collective and the Alexandria Park CommunitySchool
• Jumping Castles
• Craft Fun
• Fire Brigade and Police Display
• Face Painting
• Food Stalls
• Petting Zoo
• Sausage Sizzle
• Stalls
• Rides
• Fabulous Prizes and Giveaways

Free bicycle tune ups
Bring your bikes along to the Alexandria Sunday Fun Day for a FREE tune up and get some tips on the best routes to get you from A to B. For more information go to
Sydney Cycleways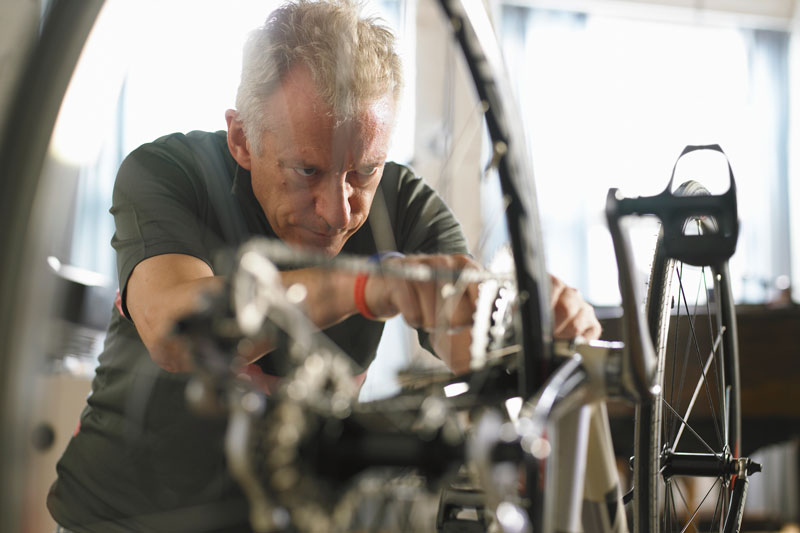 EVENTS AND DEMOS
Urban Soul
Free Beginners Yoga Taster Session
- Always wanted to try yoga or Feldenkrais? Now is your chance! Come and give it a try at the Urban Soul stall. Suitable for all levels, ages and body types.
Where:
Urban Soul stall
When:
11.30am yoga and 1.30pm Feldenkrais at the Alexandria Sunday Fun Day
Each session will go for 45 minutes
At Urban Soul our focus is on building a sense of community through yoga and other wellness practices.
Based in Alexandria, we offer a full range of yoga styles, with 40+ classes a week catering for experienced yogis and newcomers.
Regular weekday classes are at 6.15am, 9.30am, 12.30pm, 5.15pm and 6.30pm and an 7.45pm. We also have 5 classes on Saturday and Sunday.
For further information:
www.urbansoulraw.com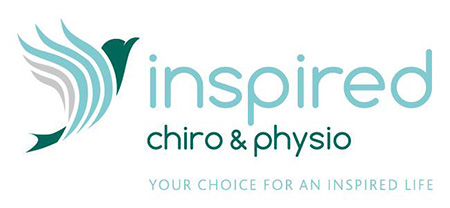 Inspired Chiro & Physio
Where:
Inspired Chiro & Physio stall
When:
Free Spinal Check ups from 11am - 3pm at the Alexandria Sunday Fun Day, 31 March 2019
The team of chiropractors, physiotherapists and massage therapists at Inspired Chiro & Physio take a holistic approach to health and passionately believe that everyone can and should live an inspired life.
For further information:
www.inspired4life.com.au