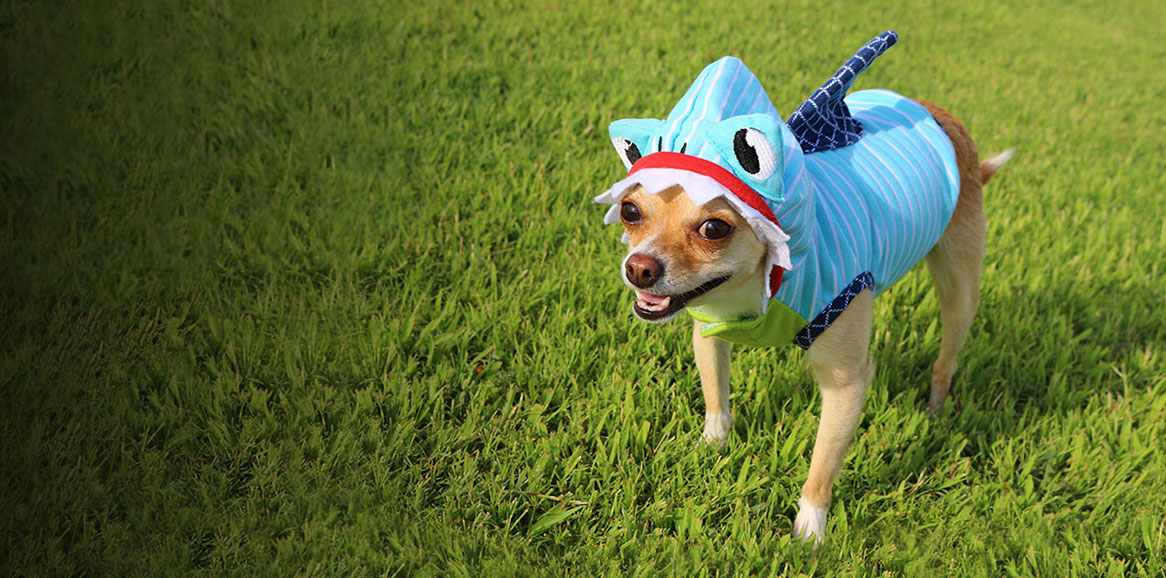 HAVE A BARKING GOOD TIME AT THE DOG PARADE AND COMPETITION
Bring your best dog-friend along, pimp your pooch, or show off your dog's best trick and win some fun prizes. There are four events that you and your dog can enter to strut your stuff.
Most beautiful rescue dog
Animals got talent
Best dressed dog
Best in show
---
» Register by clicking here before 28 March 2019 or at the Dog Events Marquee Tent from 11.30am on the day
» Dog Parade and Competition commences at 12.30pm
» Gold coin entry fee (donated to ARAG)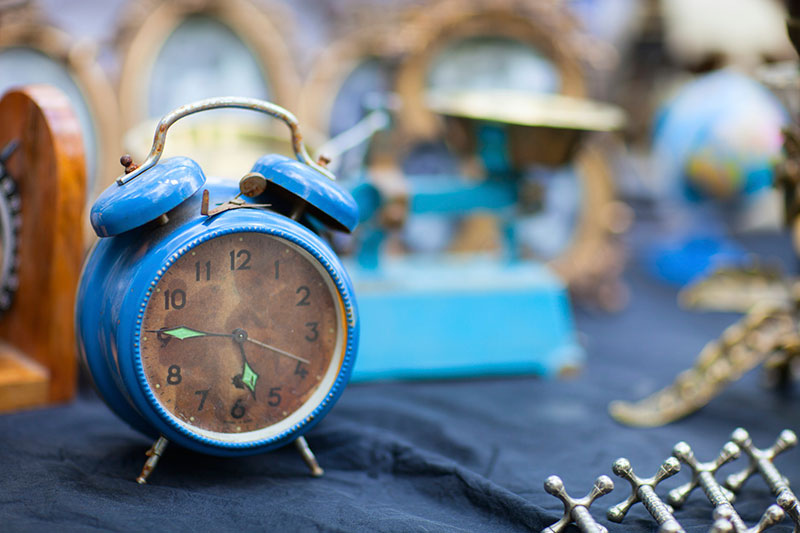 One person's trash is another person's treasure!
Bring along things you want to sell and a standard sized picnic blanket to place it all on, then sit back and watch your trash turn into someone else's treasure!
---
» Entry per blanket is $10 (cash only) donated to ARAG
» To secure a spot, register by clicking here. Registrations close Friday 28 March 2020
» Set up is 10.00am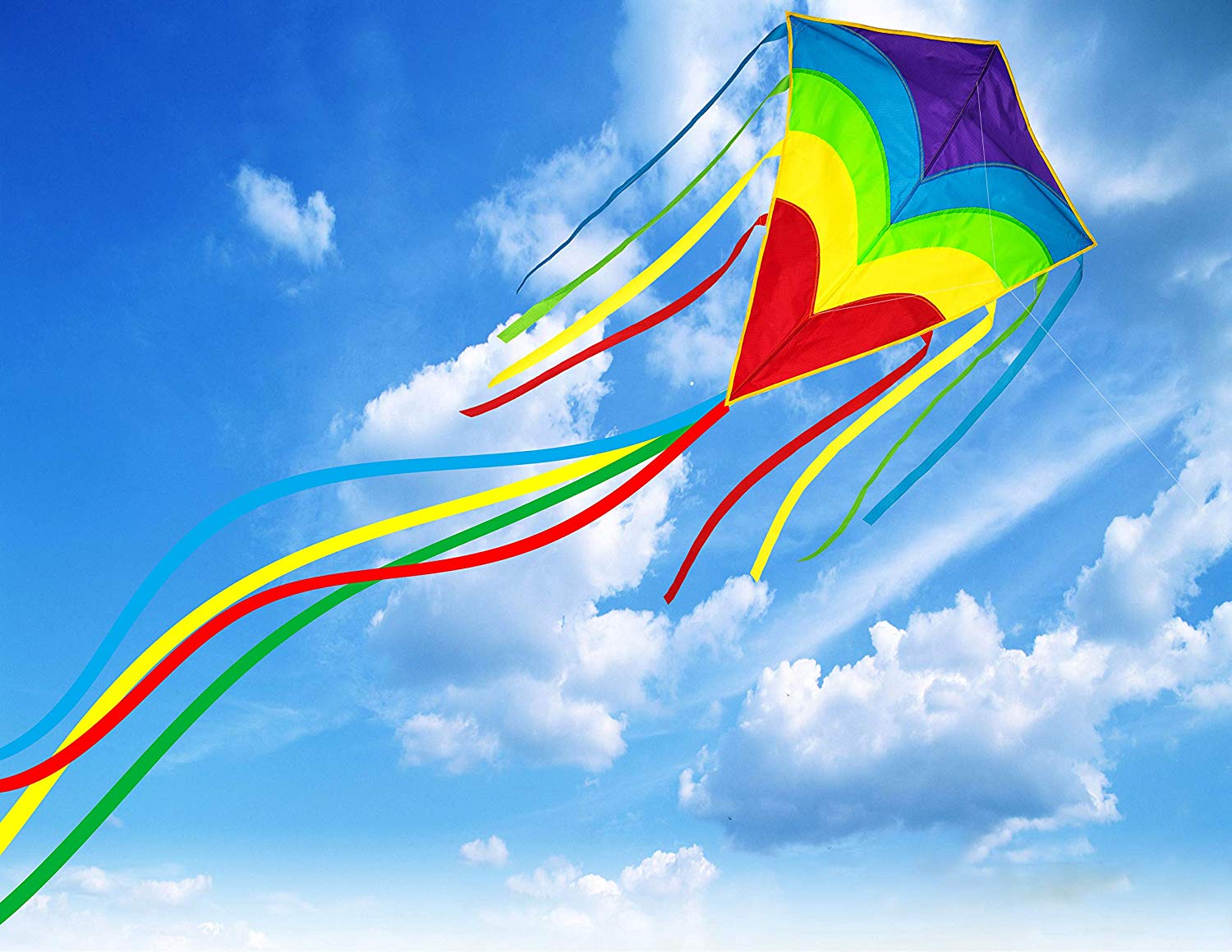 Calling all Kite Enthusiasts
Love flying kites? Kids of all ages, come and learn to make your own kite and then take it to the skies of Alexandria Park. If you have your own kite, bring it along and fly it from the oval
Details:
---
» Entry is FREE
» Two Sessions: 11.30am and 1pm
» Meet at the Alexandria Park Oval 10 mins before each session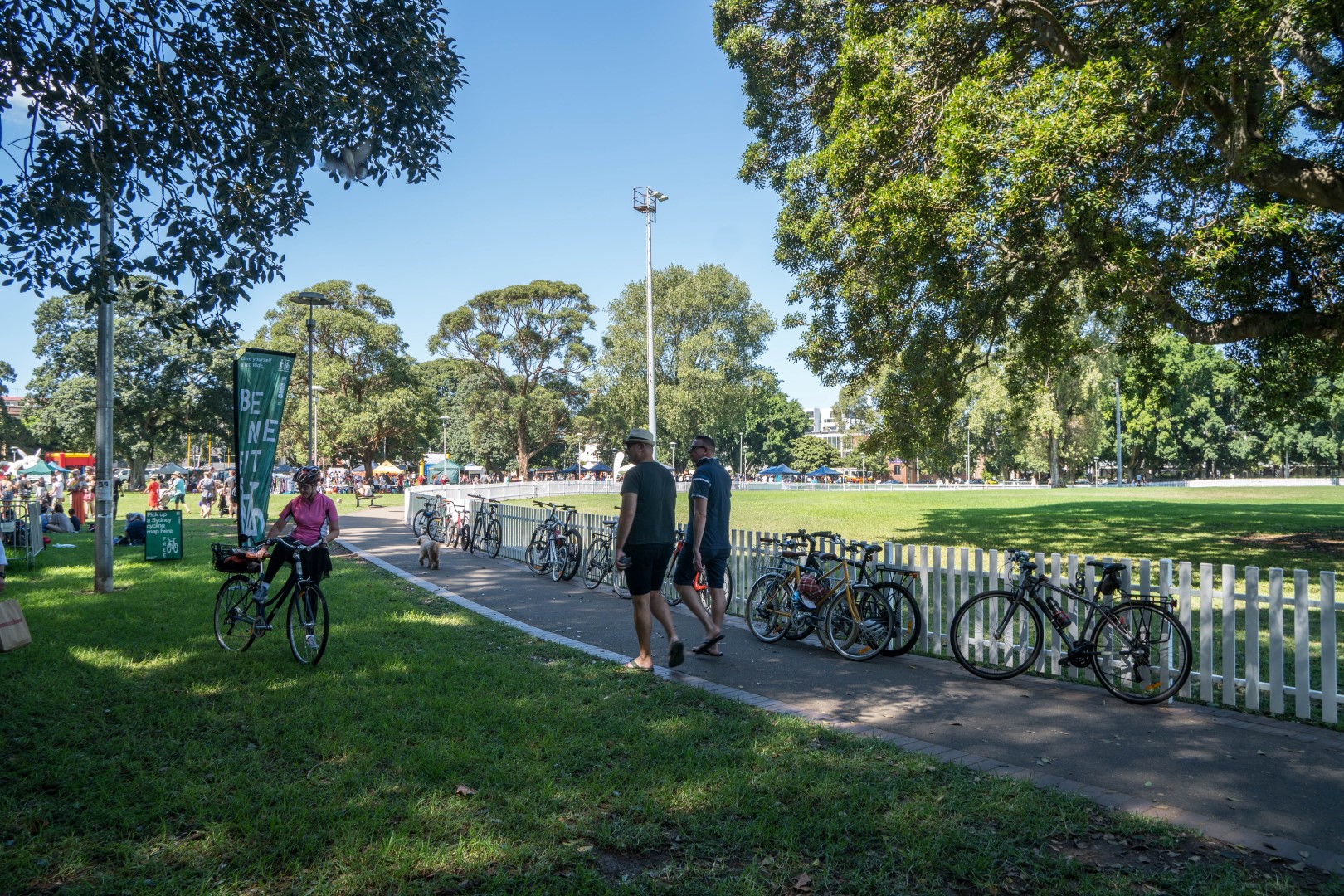 FREE BICYCLE TUNE-UPS
Bring your bikes along to the Alexandria Sunday Fun Day for a FREE tune up and get some tips on the best routes to get you from A to B. For more information go to
Sydney Cycleways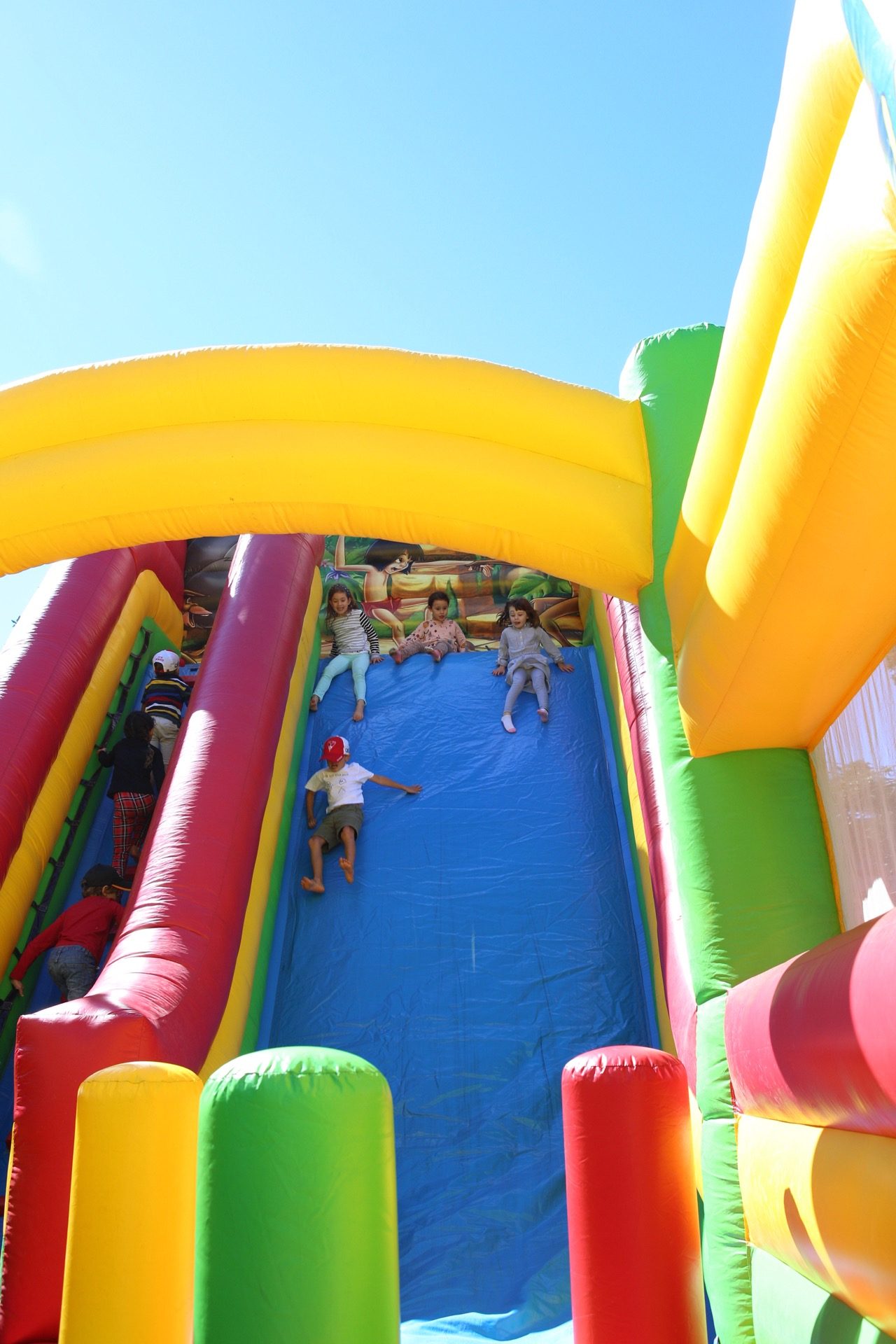 Fun activities at the Sunday Fun Day!
Hosted by the fabulous Miranda Fair
Live music
Jumping castles
Beading bracelets and necklaces @ the Laugh and Learn stall
Craft fun
Fire Brigade and Police display
Face painting @ Kindi Farm stall
Food stalls
Hair braiding and colour @ Fringe Hair and Beauty stall
Fun kids activities and giveaways @ Oz Education
Spin and Win and Showbags @ Pet O Stall
Petting zoo @ Kindi Farm stall
Sausage sizzle @ ARAG stall
Stalls
Rides
Kung Fu Demos @Redboat Kung Fu stall
Dance sets by Redfern Dance Company
Fabulous raffle prizes and giveaways